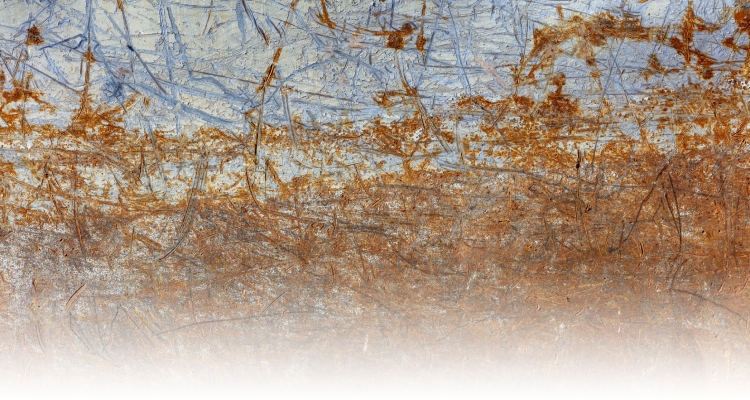 Thanks for reaching out!
Here's some more information about Corrosion
When investigating fires that may have been intentionally set or the result of an accident, laboratory testing of fire debris evidence can be crucial in determining whether ignitable liquids were used to propagate the fire. In Texas, Armstrong Forensic Laboratory is an accredited testing laboratory that provides such testing services to law enforcement agencies, insurance companies, and private individuals.
After a fire, insulated electrical wire or other plastic corrosive products are produced. Of particular concern are the residual acid gases such as hydrogen chloride and the oxides of sulfur.
Polyvinyl chloride, a common plastic used as insulation, contains over 50% hydrogen chloride which, when released, will produce corrosion on the exposed metal surfaces.
Chloride corrosion on most steel surfaces is a catalytic process which is difficult to stop. Testing for acid gases will document the need for extensive cleaning or replacement.
Armstrong Forensic Laboratory, Inc is a ISO 17027:2017 accredited laboratory by ANSI National Accreditation board, (ANAB) and is accredited by the Texas Forensic Science Commission (TFSC) for fire debris.