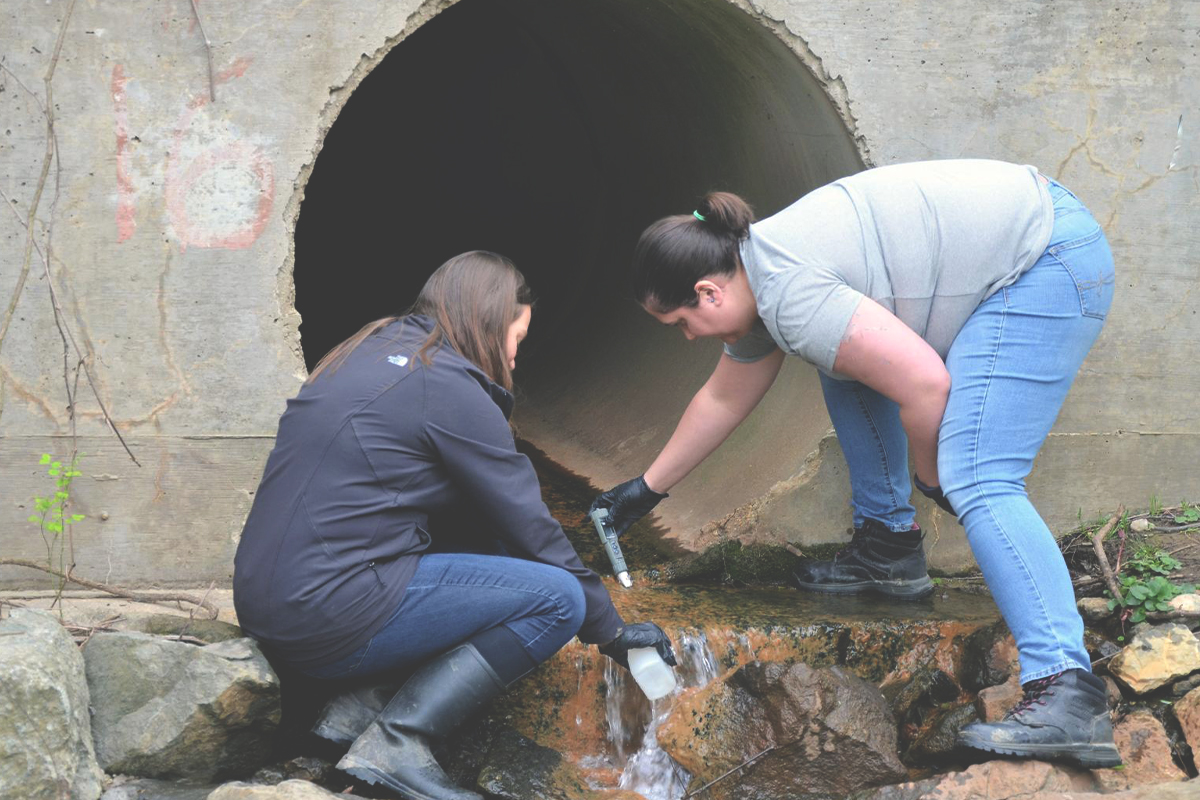 Complete Compliance Solutions. Your Stormwater Collection Point
Regardless the industry, Armstrong Forensic Laboratory has worked with clients to ensure permit compliance – from auto salvage yards to zinc smelters. Whether you need routine (weekly, monthly, quarterly, yearly) collection of samples, weather response sampling or auto-samplers for composite sampling, Armstrong Forensic Laboratory will work closely with you to ensure compliant sample collection. Armstrong Forensic Laboratory's pricing is all inclusive, with no hidden fees. We will pick-up samples, accept your samples via courier (such as UPS or FedEx) or you can drop-off samples at our convenient location. Armstrong Forensic Laboratory provides client specific turn-around times – you decide when you must have your results.
Stormwater analysis services
Turn-Key Services

Weather Monitoring

Storm Event Sampling (Daytime/24hr/Weekend)

Regulatory Compliance

24 Hour Availability
Customized Pick-Up/Delivery

Total Suspended Solids (TSS)

Volatile Organic Compounds (VOC)

Semi-Volatile Organic Compounds (SVOC)

Metals List (Priority Pollutants)
Stormwater runoff sampling & analysis
Storm warnings mean experienced sampling teams spread across the Metroplex to collect stormwater runoff. As local ordinances become more restrictive, Armstrong Forensic Laboratory can assist you in meeting your regulatory requirements. Not only there to take the samples but prior to the storm, determining the most economical compliance methodology. Several clients pick up sampling kits to take the samples themselves. We will schedule your 24-hour discharge sampling at your convenience or you can collect containers for grab samples for analysis at the laboratory.
Industrial waste stream compliance
Use our convenient stormwater collection kit program
Tell us what you need to test for

Get your convenient collection kit shipped directly to you

Wait for your next event and collect your samples

Add the provided ice packs and ship your sample to us or call for fast convenient pickup