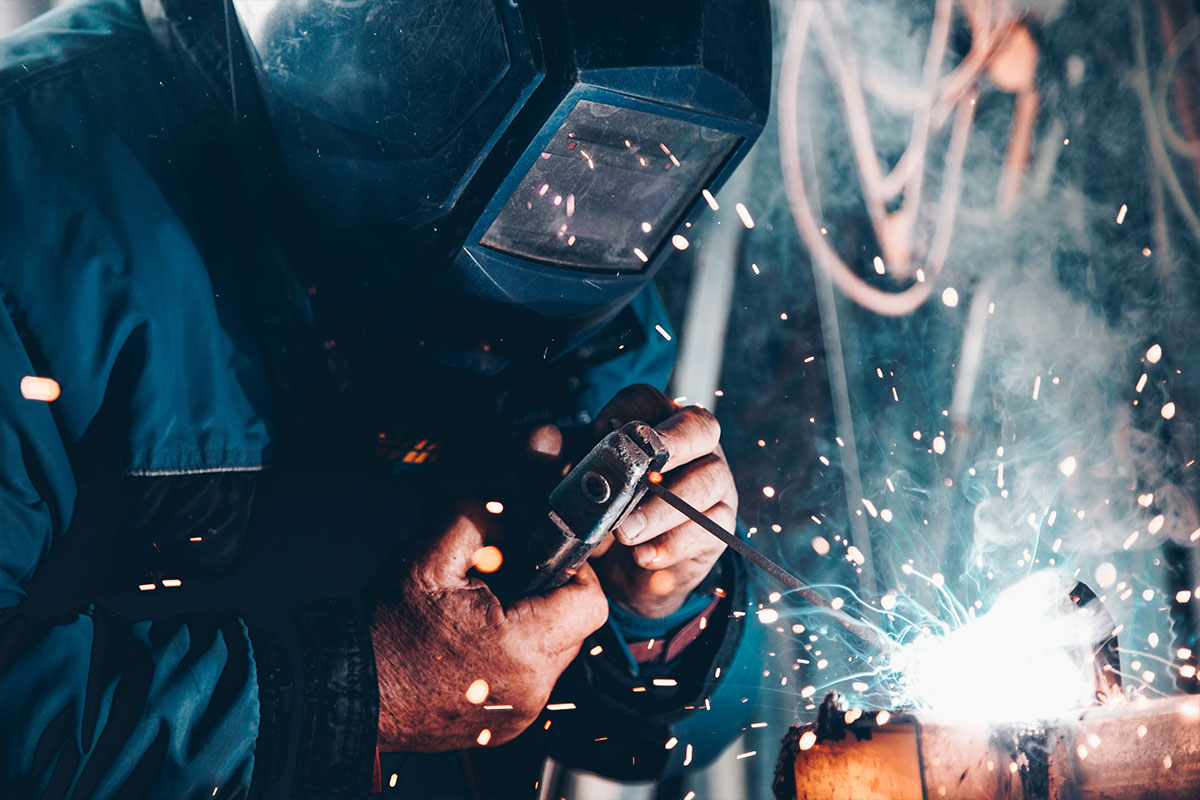 Industrial Hygiene - Workplace Safety
Armstrong Forensic Laboratory, one of the few accredited private laboratories in Texas, performs analyses required for Industrial Hygiene assessments with state-of-the-art instrumentation. Methods utilized for Industrial Hygiene analysis include NIOSH, OSHA, EPA and ASTM procedures.
A wide variety of specialized equipment for field investigations is available for rent from Armstrong Forensic Laboratory. Please contact your Client Representative for special arrangements.
Our indoor air quality services
Sample drop-off and pick-up

Chain of custody

Data transfer

Automatic sample receipt notification

Customized reporting
Retention of samples

Sample disposal

Retention of data

Rapid TAT
Industrial hygiene laboratory accreditation (AIHA - IHLAP)

AIHA environmental lead (AIHA - ELLAP)