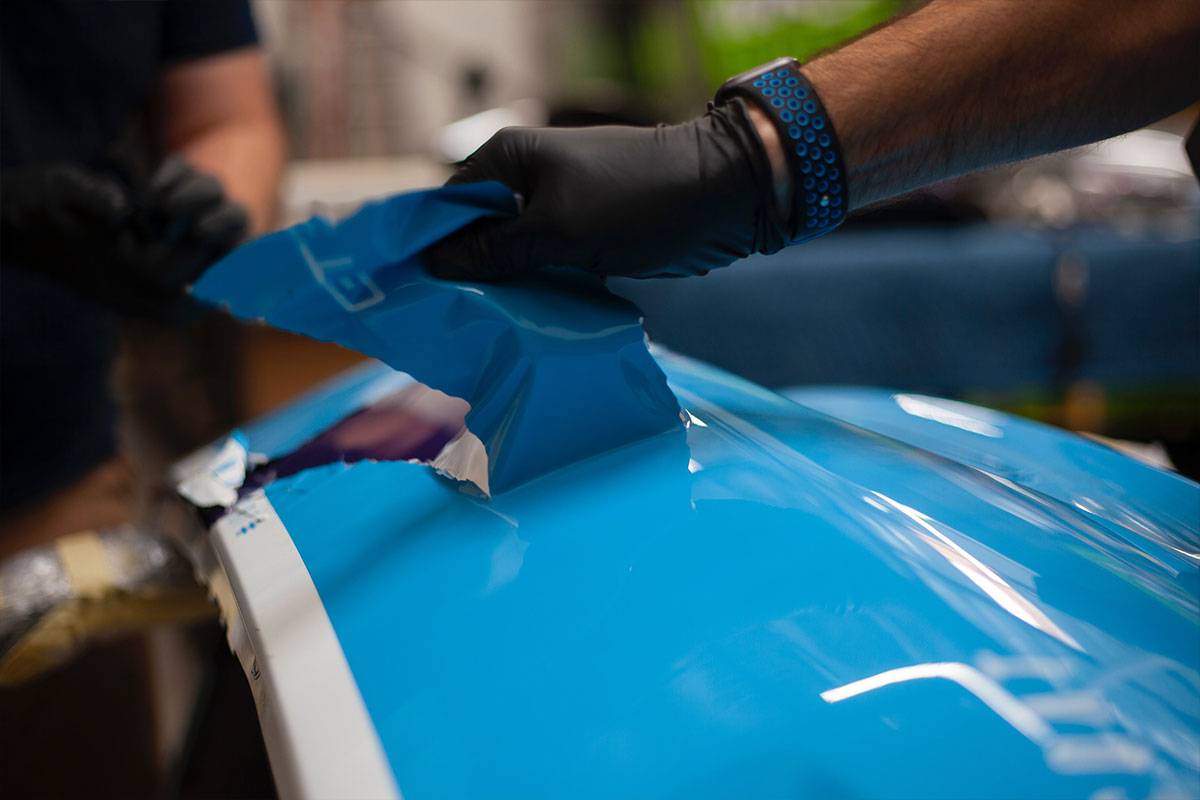 Vehicle Paint Analysis Uninsured motorist or Parking lot post?
Arm your team with Paint Transfer Sampling Kits for your investigations. Using sensitive optical Microscopic and Fourier Transform Infrared Spectroscopy (FTIR) analyses we compare the insured vehicle, the transferred paint, and the suspected source. We provide answers. Is the transfer automotive paint? Does the transfer match the suspected source?
What are the benefits of making Paint Transfer
testing part of your investigation?
Vehicle Paint Comparison Sampling Kit Demo