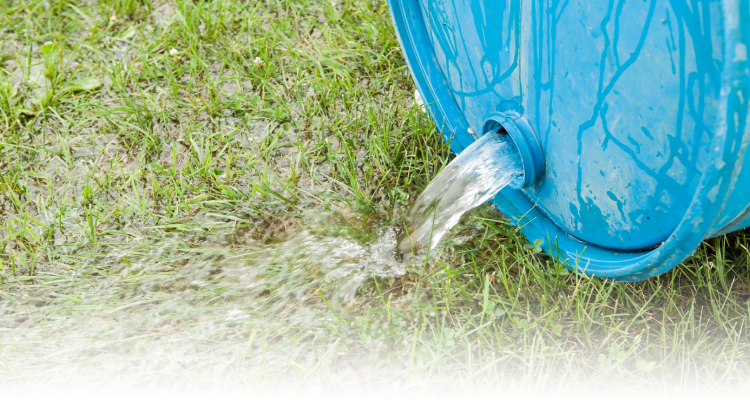 Thanks for reaching out!
Here's some more information about Unknown Substances/Materials
When a substance or material is unknown, it might be necessary to have it tested in a laboratory to determine what it is. Identifying unknown materials is vital in many fields, including healthcare, environmental science, and law enforcement. A laboratory detrmination can provide information about an unknown substance, its chemical properties, and whether it poses any risks or hazards. In cases where legal issues are involved, it is important to choose a certified forensic testing laboratory.
Armstrong Forensic Laboratory is a Testing Laboratory certified by the Texas Forensic Science Commission (TFSC). In Texas, a testing laboratory that is not certified by the TFSC cannot testify in a criminal court to the reliability of its results. Therefore, choosing a certified testing laboratory like Armstrong Forensic Laboratory is crucial in a legal case. The laboratory has to meet the criteria to obtain certification, such as using validated testing methods, providing accurate reports, and following strict quality control measures.
There are different methods that can be used to test unknown material depending on the nature of the substance. Analytical chemistry techniques such as spectroscopy, crystology, chromatography, and mass spectrometry can be used to identify unknown substances. These tests can determine the chemical composition of the sample and, based on that information, can reveal what the sample is. The techniques can also determine the concentration of a particular substance in a sample.
It is essential that the laboratory test is carried out accurately and thoroughly to prevent any misinterpretation of results. A mistake in the results could harm a person's reputation or have other serious consequences in a legal case. The laboratory must apply good laboratory practice (GLP) principles, quality control, and validation in the testing process to ensure accurate and reliable results.
In conclusion, laboratory testing of unknown materials is important in many fields and particularly in cases requiring legal action. Armstrong Forensic Laboratory is a certified testing laboratory that has demonstrated competence in carrying out such tests. The laboratory uses reliable analytical methods, adheres to strict quality control measures, and provides accurate results. Customers can trust the laboratory for the analysis of unknown materials and can be assured that the results will be defendable in any legal proceedings.