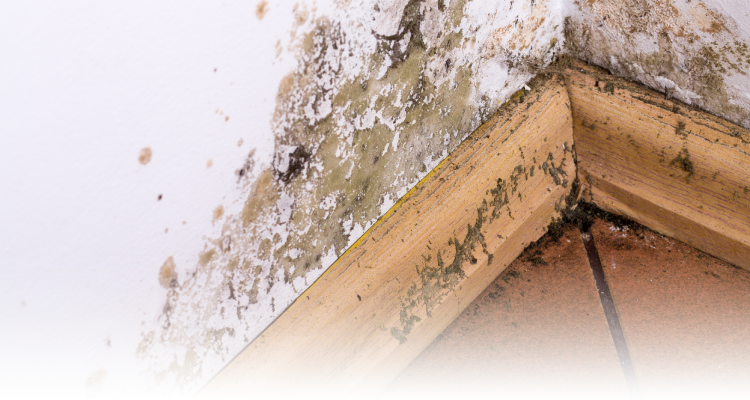 Thanks for reaching out!
Here's some more information about Mold Investigation
When a building, equipment, or contents are exposed to water intrusion or moisture, it can lead to mold growth. Mold can damage not only building materials, equipment, and contents. Occupants may become exposed to excessive levels of mold spores which may aggravate their health. This makes it imperative to conduct a mold inspection/investigation as soon as feasible after a water intrusion event. A thorough inspection will not only determine if remediation is necessary but will also identify the extent of contamination and possible sources of moisture.
Mold inspections and investigations in the State of Texas require a licensed and experienced testing laboratory. Armstrong Forensic Laboratory is among the few State-licensed laboratories that were supporting the industry well before licensing became required. Established in 1981, Armstrong offers testing services for mold and other biological contaminants. Our assessors are state-licensed and have extensive experience in determining the extent of mold growth and identifying the cause(s) of moisture.
One common misconception is the only time to consider remediation is when the mold is visible. However, mold can be behind walls, above ceilings, and under floors, and may not be readily visible. It's essential to conduct a thorough mold investigation in order to successfully establish the extent of the water damage and possible mold growth.
The sooner a water leak or intrusion event is addressed, the less likely a mold issue will develop. Molds can begin to grow as soon as 24 hours after a water event. It's essential to consider having a mold inspection/investigation completed as soon as feasible in order to determine if remediation is necessary. The inspection should be carried out by a licensed mold assessor who utilizes a testing laboratory with experience and advanced testing equipment to identify the type and extent of mold growth, potential health risks, and possible corrective actions. Armstrong Forensic Laboratory is an accredited laboratory with a Texas State License for mold analysis that has been offering testing services for mold and other biological contaminants since 1981. They have experienced State Licensed Assessors and advanced field equipment to evaluate the extent of mold growth and identify the causes of moisture, all while using current professional standards of care to ensure the most accurate results.