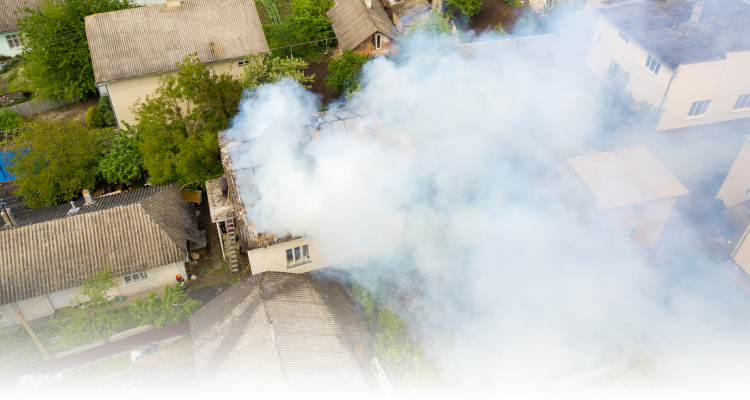 Thanks for reaching out!
Here's some more information about Odors
When investigating fires that may have been intentionally set, laboratory testing of fire debris evidence can be crucial in determining whether ignitable liquids were used to propigate the fire. In Texas, Armstrong Forensic Laboratory is a certified testing laboratory that provides such testing services to law enforcement agencies and private individuals.
One of the first steps in laboratory testing of fire debris evidence is the collection and preservation of the samples. This involves carefully collecting debris samples from the scene of the fire and packaging them in airtight containers to prevent contamination. The samples are then transported to the laboratory for analysis.
Once in the laboratory, the samples are subjected to a variety of analytical methods to determine the presence of and identify any ignitable liquids that may have been used. These methods include gas chromatography-mass spectrometry (GC-MS) and Fourier transform infrared spectroscopy (FTIR). The results of these tests can help investigators determine the cause of the fire.
It is important to note that laboratory testing of fire debris evidence is not foolproof. There are many variables that can affect the results of these tests, including the type of material the sample was collected from, the amount of time that has passed since the fire, and contamination of the sample during collection. However, when conducted by qualified professionals such as those at Armstrong Forensic Laboratory, laboratory testing is a valuable tool in fire investigations.
In addition to its testing services, Armstrong Forensic Laboratory also offers expert witness testimony in court cases related to fire investigations. Their licensed and experienced experts can provide testimony about the methods and results of their testing to help build a stronger case for their clients.