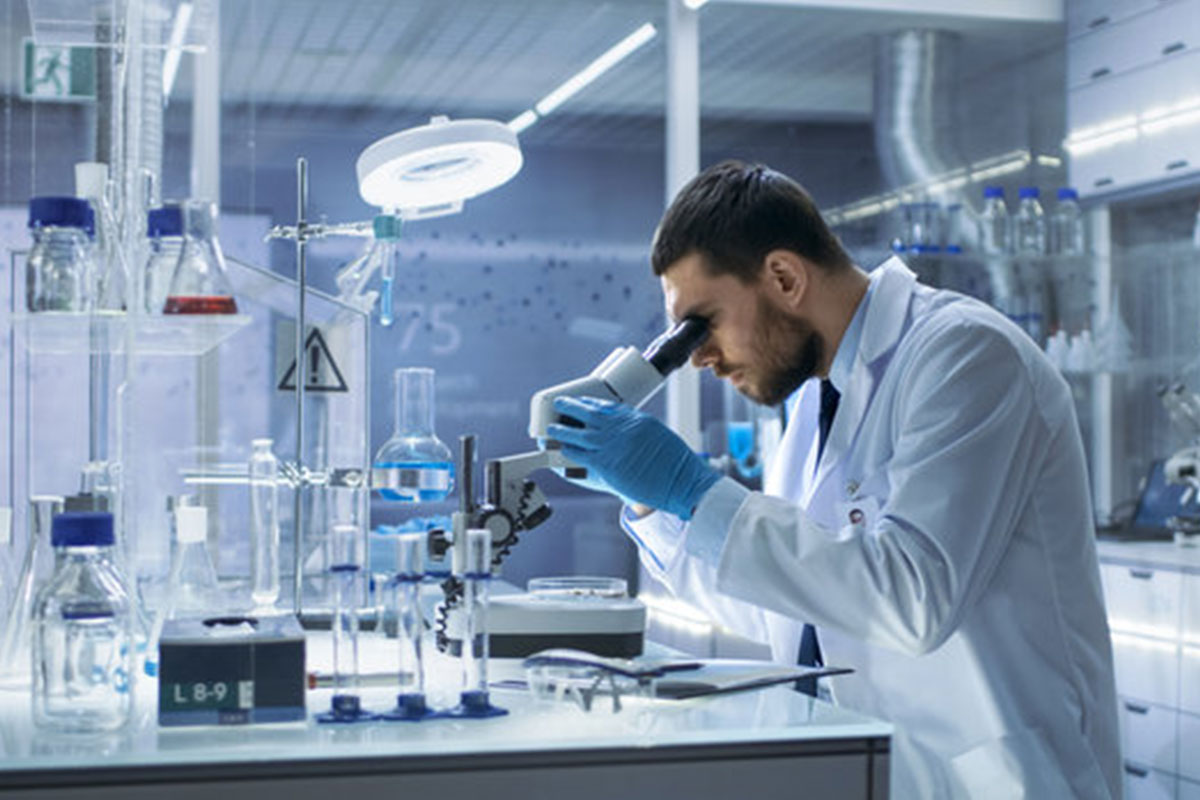 Research Details
Client :

Themeforest Envanto

Category :

Mononucleosis Test

Research Year :

April, 2019

Location :

Bulls Stadium, Califorina

Delivery Mode :

Vulputate Cursus
About Forensic Evaluation of Vehicle Paint Samples Course
This presentation provides Fire Scene Investigators, Special Investigators, and Insurance Adjusters with some inside tips from the Laboratory for identification, collection and handling of Vehicle Paint samples to ensure the best information can be gathered and used in determining the cause of the incident or the relationship between the automobile and possible item of impact.
**Ask about our special Lunch & Learn continuing education seminar for insurance adjusters and/or special investigators which includes 3.0 hrs of CE, a FREE lunch, and a live demonstration on proper evidence collection (groups of 10 or more)
Case Result/Implication & Benefits of Research
Securing the scene of the crime should be the first step in gathering and preserving paint evidence. The place where the paint sample will be taken should be photographed beforehand without tampering with the evidence. The paint evidence could potentially be contaminated by any changes made to the crime scene location. Once the paint has been properly removed from the place where it was found, the investigators can proceed to collect the paint sample. The collection method may involve the use of tools like tweezers.
Lorem ipsum dolor sit amet

Lorem ipsum dolor sit amet

Lorem ipsum dolor sit amet

Lorem ipsum dolor sit amet
Lorem ipsum dolor sit amet

Lorem ipsum dolor sit amet

Lorem ipsum dolor sit amet

Lorem ipsum dolor sit amet