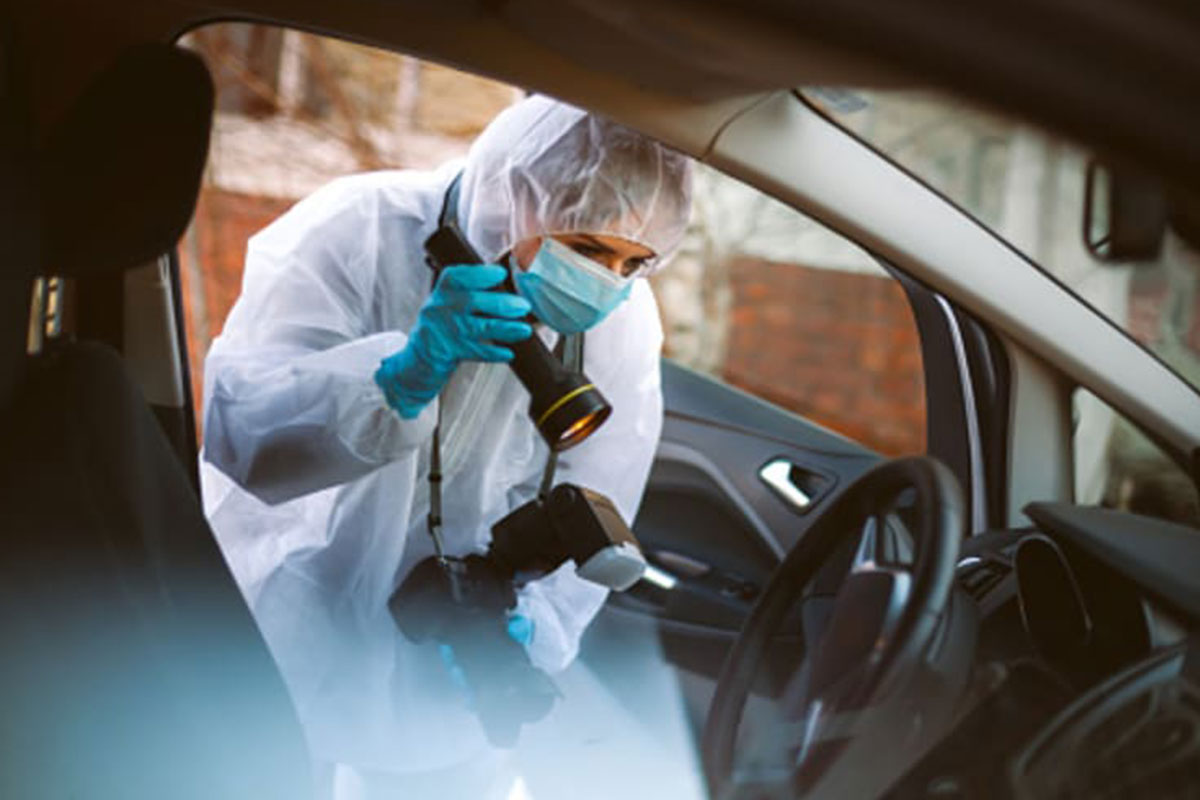 Research Details
Category :

1 Hour

Location :

Arlington, Texas

Delivery Mode :

Identifying the Source
About Identifying the Source Course
This presentation provides Fire Scene Investigators, Special Investigators, and Insurance Adjusters with some inside tips from the Laboratory for identification, collection and handling of Vehicle fuel and lubricant samples to ensure the best information can be gathered and used in determining the relationship between the vehicle and cause of the failure.
Case Result/Implication & Benefits of Research
The field of forensic science known as "trace evidence analysis" focuses on the minute transfers of materials that are invisible to the unassisted eye. Trace evidence must be handled carefully and analyzed using specialist methods. A victim and a scene, a victim and a suspect, or a suspect and a scene may all be connected through trace evidence.
Fibers

Fire Debris Analysis

Glass

Gunshot Residue

Hairs
Impressions

Low Explosives

Miscellaneous

Paint