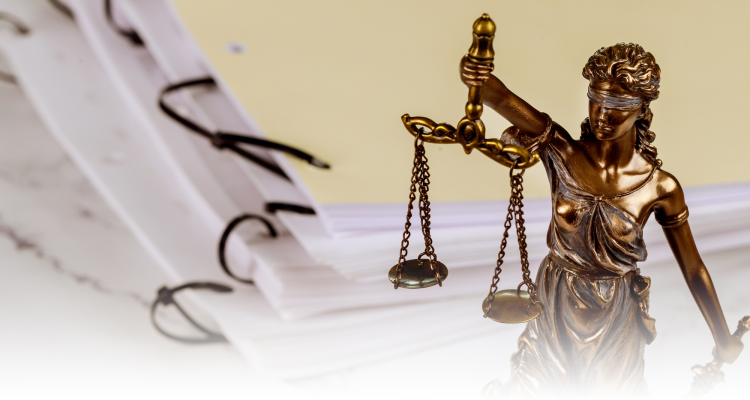 Thanks for reaching out!
Here's some more information about Litigation Support
We specialize in forensic investigation services for insurance claims. Our team of experts is committed to delivering high-quality and reliable solutions to clients that need help resolving their concerns. One of our major areas of focus is providing litigation support. We understand how important it is to have solid evidence and data to resolve disputes and ensure that insurance claims are handled fairly.
One of the key services that we offer in providing litigation support is reviewing data. We understand that insurance claims can often involve complex data sets and information. Our team has the expertise to review and analyze this data to identify any inconsistencies or discrepancies. We take a meticulous approach to ensure that the data is accurate and can be trusted as evidence in court.
Reanalyzing evidence is another crucial service that we offer in providing litigation support. When disputes arise, it's essential to have strong evidence that can be used in legal proceedings. Our team can take a fresh look at existing evidence and reanalyze it to uncover any new information or insights that might have been missed. Our extensive experience in forensic investigation enables us to identify key details that might have been overlooked by others.
Defining fire is an area where we also provide assistance. Fire investigations can be complex, and it's essential to have a thorough understanding of fire science and behavior. Our team can help clients define and analyze fires to establish the cause and determine what damage was caused by the fire itself and what was caused by other factors.
We understand that clients may have many questions when undergoing litigation. That's why we're committed to helping our clients by answering any questions they may have throughout the process. We have a dedicated support team that can provide ongoing assistance and advice as required.
Our team is made up of experienced professionals with diverse backgrounds and specialties. We are committed to providing reliable and accurate solutions to clients, no matter how complex their cases may be. We take pride in the quality of our work and are committed to achieving the best possible outcomes for our clients.
Overall, we believe that providing litigation support is a crucial aspect of our forensic investigation services. We understand how important it is to have accurate and reliable evidence to resolve disputes and ensure that insurance claims are handled fairly. Our team is committed to providing clients with the assistance and support they need to navigate the litigation process and achieve the best possible outcomes. If you require assistance with a forensic investigation or litigation support for an insurance claim, please contact us today to learn more about our services.