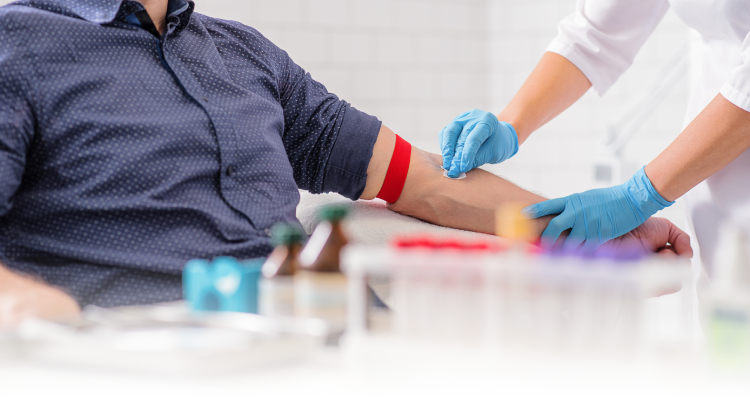 Thanks for reaching out!
Here's some more information about Retesting Blood Alcohol Evidence
Alcohol testing is a sensitive and complicated process that requires a high level of precision, accuracy, and attention to detail. To present testing results in a Texas court, the testing laboratories must be accredited by the Texas Forensic Science Commission (TFSC) to ensure they meet certain standards of quality and reliability. Armstrong Forensic Laboratory, Inc is a ISO 17027:2017 accredited laboratory by ANSI National Accreditation board, (ANAB) and is accredited by the Texas Forensic Science Commission (TFSC) for toxicology (blood alcohol only).
Retesting BAC evidence in Texas is a common practice whenever a defendant might have doubts about the initial testing's accuracy, and Armstrong Forensic Laboratory is capable of conducting such retesting. The testing laboratory uses dual-column gas chromatography to analyze the sample's components to obtain accurate BAC results. The laboratory's team of well qualified and licensed analysts can verify the original testing and constructively address any issues that arise from the analysis.
End-product testing of BAC evidence must follow rigorous procedures to ensure it is scientifically credible and legally defensible. Armstrong Forensic Laboratory follows a standardized process that includes a thorough chain-of-custody and documentation for each sample to ensure its reliability and traceability. This level of detail provides a high level of precision in testing, minimizing or eliminating the possibility of errors, contamination, or misinterpretation.
The TFSC was established by the Texas Legislature to promote quality and consistency in the forensic evaluation of evidence. The commission oversees forensic laboratories' certification and accreditation. Armstrong Forensic Laboratory is accredited and utilizes personnel appropriately licensed by the TFSC.
In conclusion, testing laboratories that hold an accreditation from the TFSC, such as Armstrong Forensic Laboratory, offer high-levels of credibility and trustworthiness to retest blood alcohol content evidence in Texas. Thus, this can create a sense of assurance for both the prosecutor and defendant while ensuring that the test results obtained hold up in the court of law. The laboratory performs tests using state-of-the-art equipment and a team of qualified scientists with extensive experience conducting blood alcohol testing. Clients are assured of the process's thoroughness, regular reviews, and updated technical aspects of the analytical methodology. This provides the assurance to all parties involved that the evidence provided is credible, reliable, and accurate, therefore assisting in the judicial system's transparency.