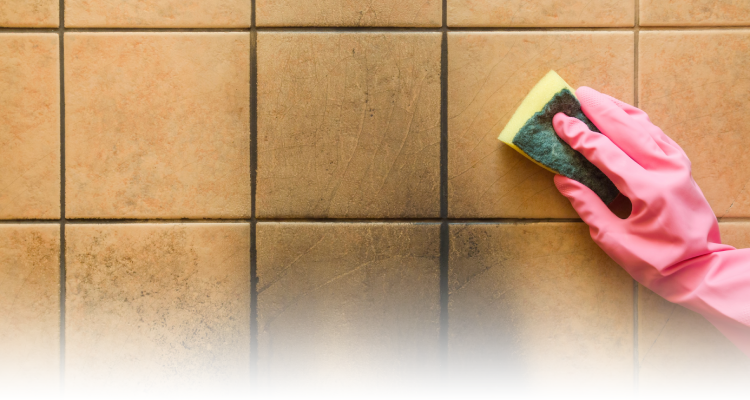 Thanks for reaching out!
Here's some more information about Soot Residue
After a fire, it is common for a building or equipment to be covered in soot residue. This residue can be harmful to both human health and the structure itself. Insurance investigators need to determine the extent of contamination in order to properly assess the damage and determine the appropriate course of action. This is where Armstrong Forensic Laboratory comes in as a licensed testing laboratory.
When an insurance investigator suspects soot contamination, they can request testing from Armstrong Forensic Laboratory. The laboratory will provide a detailed report on the extent of the contamination and its potential effects on both the structure and human health. This information can be used to determine the scope of the repair work required and the estimated cost.
In addition to testing for soot contamination, Armstrong Forensic Laboratory can also test for other harmful substances that may be present after a fire, such as asbestos and lead. These substances can be difficult to detect without specialized equipment and testing procedures. Armstrong Forensic Laboratory has the expertise and equipment to detect even the smallest traces of these substances.
As a certified testing laboratory, Armstrong Forensic Laboratory follows strict protocols and regulations in order to provide reliable and accurate results. Their testing methods are validated through regular proficiency testing and quality assurance programs, ensuring that the results are reliable and accurate.
In conclusion, the services provided by Armstrong Forensic Laboratory are essential for insurance investigators dealing with fire damage cases. Their testing procedures can help determine the extent of soot residue and other harmful substances and provide the information needed to properly assess the damage and estimate the cost of repairs. As a certified testing laboratory, Armstrong Forensic Laboratory provides reliable and accurate results, giving investigators the information they need to make informed decisions.