pathology test is a test that examines samples of your body's tissues, including your blood, urine, faece..
Minerals assay testing laboratory of choice for mining and exploration companies. Intertek Mineral laboratories.
Pharmaceutical Research is a peer-reviewed, open access online. the entire spectrum of pharma and pharmaceutical science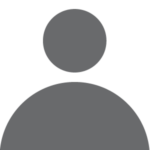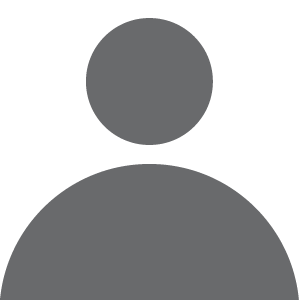 Thank you so much for ALWAYS having a quick turn around on every request/sample we have asked for and sent you. And once again you have exceed our expectations.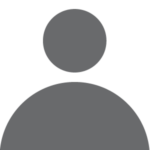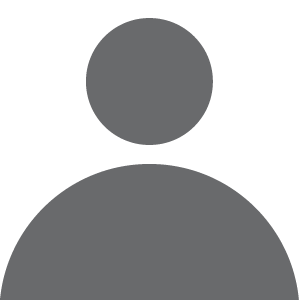 Excellent service from the front desk. I'm a new adjuster who came across a diesel exhaust fluid claim. Thanks for the excellent service.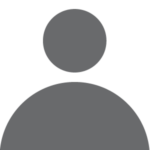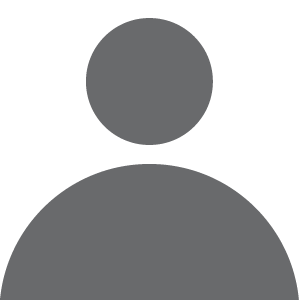 On a scale of 1-10, I am at 10 for recommending your services to another. I appreciate your professionalism. You validated what we needed to know. I will be using your services again.